Our Mission Statement: We Care.
Equine safety and health, as well as the safety of the rider and driver, is our paramount goal. We believe that through proper training, our clients will be better equipped to provide proper care and leadership for their horses.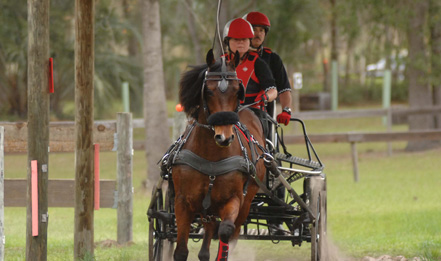 Meet Our 'Teaching Horses'
You'll find a quiet, non competitive atmosphere for students here, with varied ability levels and individual goals to gain a deeper appreciation and understanding of horses. Students seeking to improve their relationship and overall performance of their own horses or who wish to have fun learning with one of the patient and gentle "teaching horses" owned by Carriage Gate Morgans will benefit from our lesson program. We enjoy working with a variety of equestrian disciplines including dressage, carriage driving, pleasure riding, pleasure driving, western, and trail.